UMSO-164 -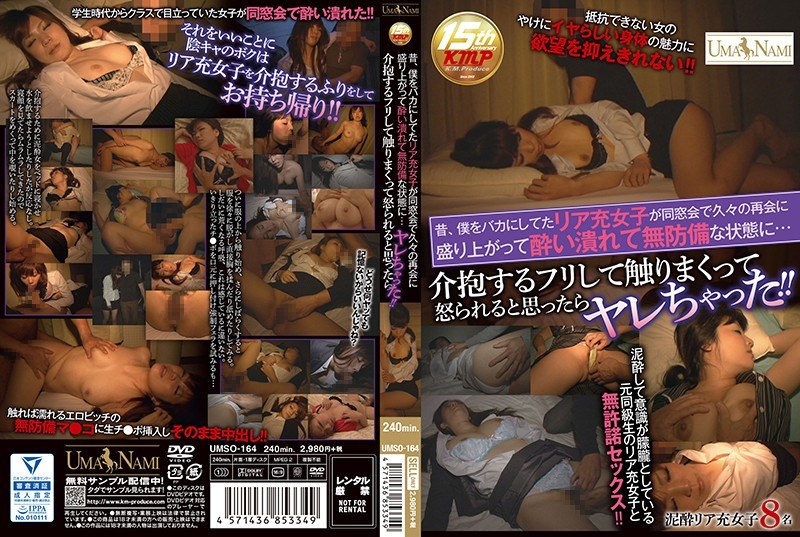 Code DVD: UMSO-164
Date Production: 2017-11-10
Duration:240 min(s)
Pornstar:
Genre: Creampie, Voyeur, Amateur, 4HR+, Dead Drunk, Bitch
Director: Perma

UMSO-164 Liao Girls Who Made Me Stupid For A Long Time Ago At Alumni Society And Got Excited After A Long Absence To Get Drunk And Defenseless ... In A State Of Unprotected ... I Thought That I Was Getting Angry When I Touched And Touched Me! !