DVDMS-199 -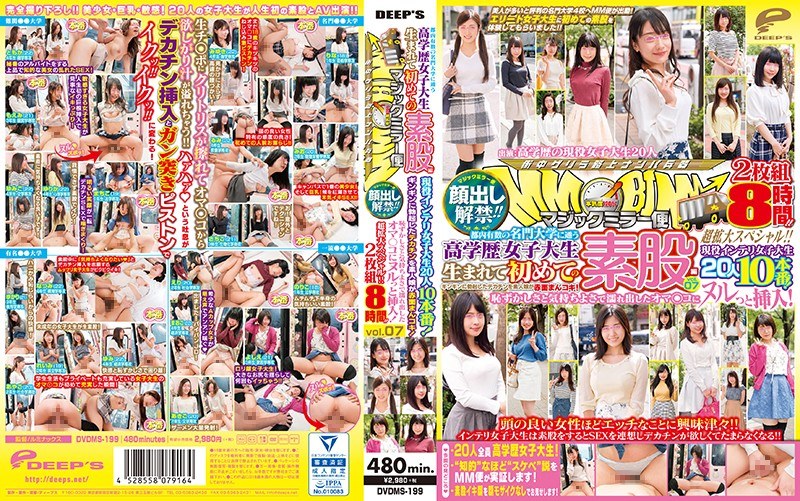 Code DVD: DVDMS-199
Date Production: 2017-12-19
Duration:480 min(s)
Pornstar:
Genre: Amateur, Nampa, 4HR+, Female College Student, Huge Cock
Director: Ruminakkusu

DVDMS-199 Ban Lifting Ban! ! Magic Mirror Flight One Of The Leading Prestigious Universities In Tokyo Is A Highly Educated Female College Student Who Was Born For The First Time. Hen's Edition Vol.07 Active Working Female College Student 20 People 10 Production!Super Extended Special! !2 Sheets Set 8 Hours! !An Amateur Girl With A Blush Of Eccentric Eccentric Jokes!