OYC-154 -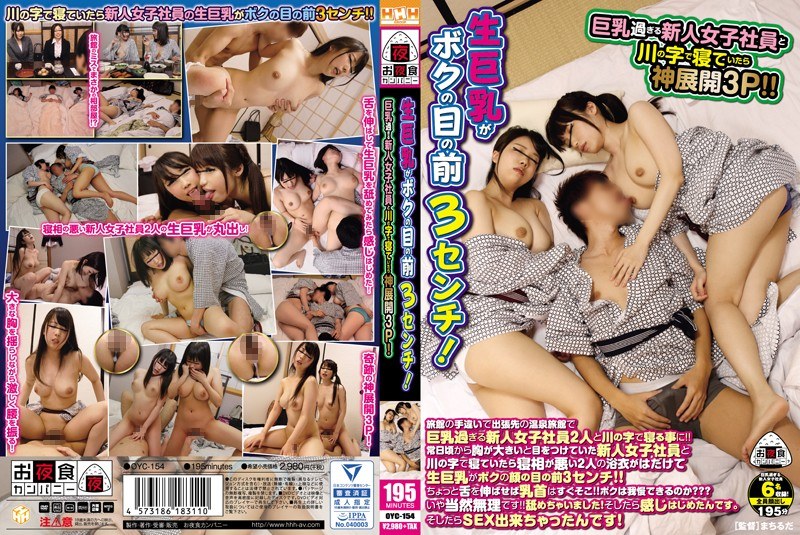 Code DVD: OYC-154
Date Production: 2018-01-07
Duration:195 min(s)
Pornstar:
Genre: OL, 3P, 4P, Big Tits, Kimono, Mourning
Director: Machiruda

OYC-154 Raw Big Tits Are Three Centimeters Before My Eyes!If You Slept In The Character Of The River With Newcomer OL Who Is Big Tits Too God Expansion 3P! !To Sleep In A River Letter With Two Female Newcomers Who Are Big Tits At A Spa In A Business Trip Due To A Mistake In A Ryokan! !When I Was Sleeping With A Freshman Female Employee Who Had Been Keeping An Eye On Big Chest From My Everyday, I Had Two Bad Young People Who Had Poor Sleep ...