TSP-380 -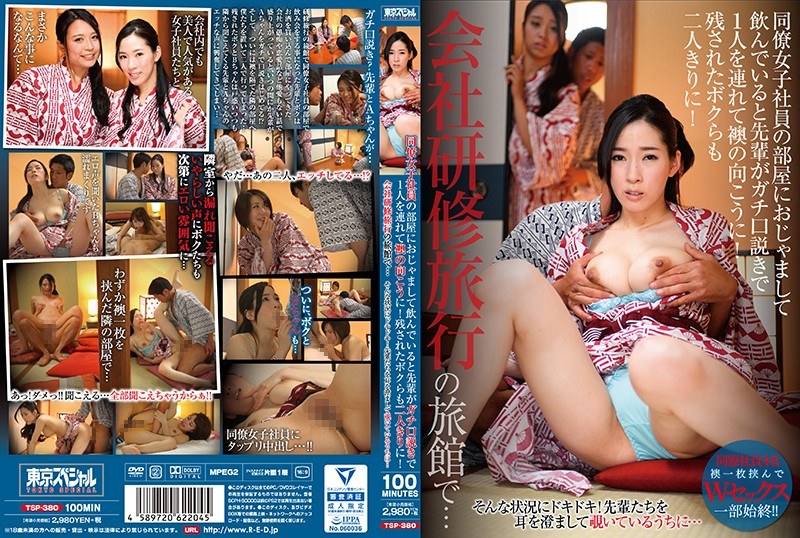 Code DVD: TSP-380
Date Production: 2018-01-07
Duration:100 min(s)
Pornstar:
Genre: Creampie, Amateur, Kimono, Mourning
Director: ----

TSP-380 At Company Ryokan's Inn, ... If You Drink In The Room Of A Colleague Female Employee And The Senior Gets Alone With A Gossip Lecture And Beyond The Sliding Door!We Are The Only Two People Left! Pounding In Such A Situation!While Listening Carefully To The Seniors And Peering ...