ONGP-116 -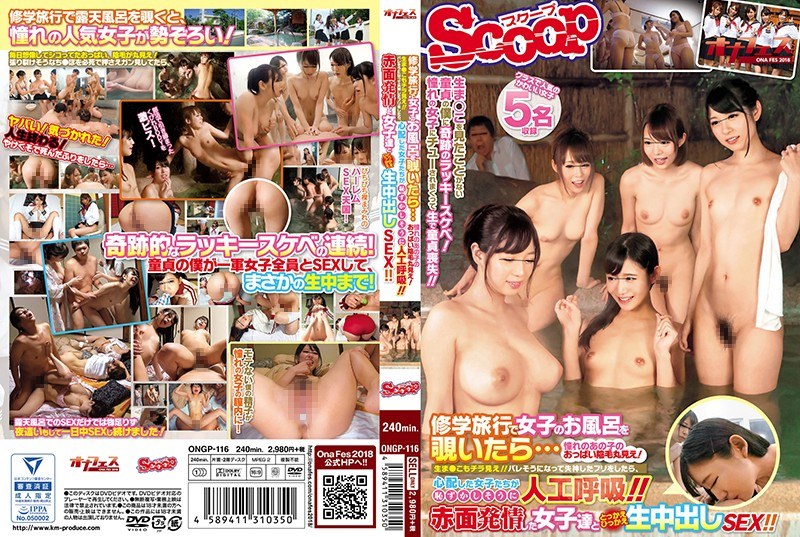 Code DVD: ONGP-116
Date Production: 2018-01-12
Duration:240 min(s)
Pornstar:
Genre: Creampie, School Girls, Beautiful Girl, 4HR+, Promiscuity, Hot Spring
Director: Mohikaru

ONGP-116 If You Look Into The Girls' Bath During A School Trip ... ... The Pubic Hair Of The Yearning Adorable!Birth ● Also See Chira! !If You Pretend To Be Distressed And Do A Pretense That You Fainted, The Girls Who Worried Shyly Breathed Artificially! !Hurtless With The Girls Who Estrus On The Blush SEX Live Cum Shot! !