GDHH-096 -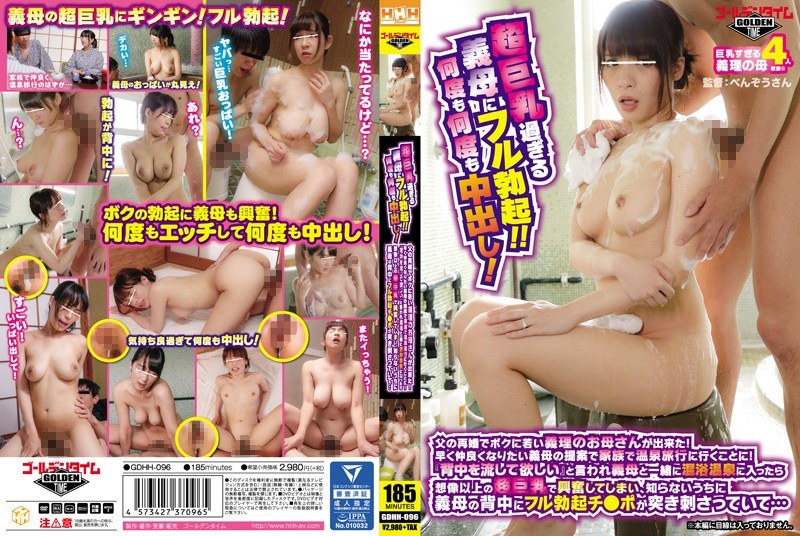 Code DVD: GDHH-096
Date Production: 2018-03-19
Duration:185 min(s)
Pornstar:
Genre: Creampie, Big Tits, Kimono, Mourning, Mother-in-law, Hot Spring
Director: Benzousan

GDHH-096 Full Erection On Super Mother-in-law Mother-in-law! !Many Times Over And Over!My Father's Remarriage Made My Young Mother-in-law!To Go On A Hot Spring Trip With My Family At The Proposal Of My Mother-in-law Who Wants To Get Along Soon! "I Want You To Shed My Back, "when I Entered A Mixed Bathing Hot Spring With My Mother-in-law, I Got Excited By The Big Busty Over My Imagination And I Knew ...